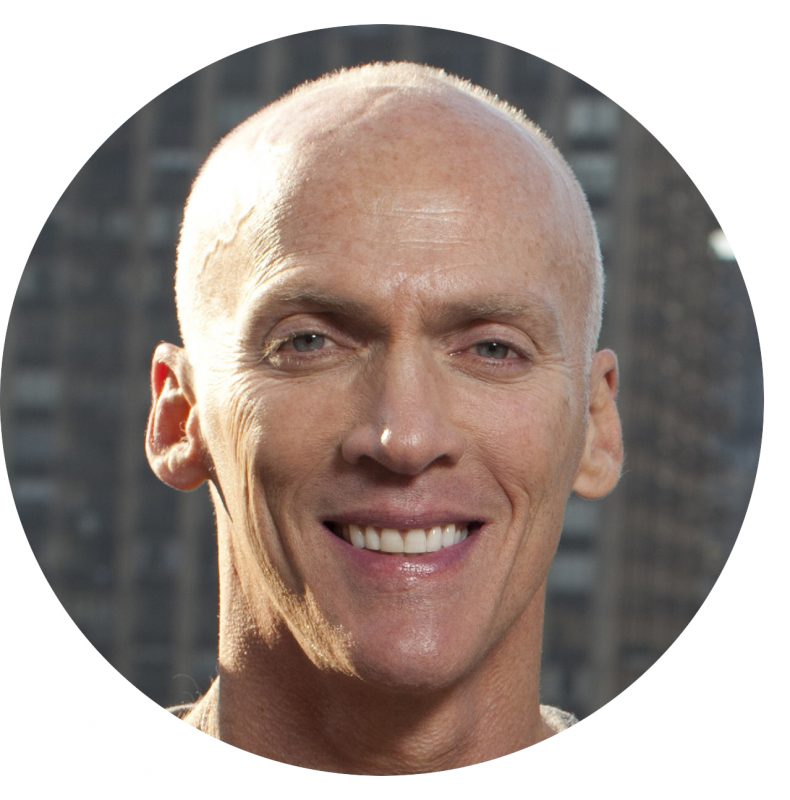 A note from David: "I want to first take the opportunity to thank you all for your continued loyalty and support over the years.We are currently out of stock of all our supplements.I want to sincerely apologize for the inconvenience and stress this may cause you.I have spent the better part of thirty years helping you all realize your best you!Rest assured, I am not going anywhere!!Stay tuned for exciting updates and news from me about everything health & wellness!Wishing you continued good health!! Warmest regards, -David

About David: David Kirsch is a wellness visionary with over two decades of experience in uncovering the connection between mind, body, and spirit. Founder of the award-winning Madison Square Club in New York City, David has trained a number of A-listers including Jennifer Lopez, Heidi Klum, Kate Upton, Kerry Washington, and Anne Hathaway. 
David is also the author of five books, including the bestseller The Ultimate New York Body Plan, and has appeared on numerous television shows, such as The Today Show, E!, CNN World News, Dr. Oz, Live with Regis and Kelly, and The View. David's philosophy—"Sound Mind, Sound Body"—transcends fitness to encompass wellness as a whole.